Top Silicone Mat Manufacturer for Wholesale Supply from China
Introducing the exceptional Silicone Mat by . Designed to simplify your cooking experience, this high-quality kitchen essential is a must-have for every home chef. Crafted from premium food-grade silicone, our Silicone Mat offers a superior level of heat resistance and durability, making it ideal for baking, roasting, and meal preparation.

With its non-stick surface, this versatile mat ensures effortless food release, eliminating the need for greasy cooking sprays or parchment paper. Say goodbye to scrubbing stubborn stains and embrace the ease of cleaning this silicone mat brings. Its non-absorbent material prevents lingering odors and stains from seeping into the mat, maintaining its pristine condition for longer.

The Silicone Mat also features a non-slip bottom, providing stability on countertops and preventing accidents during food preparation. Its flexible and lightweight design allows for easy storage and transportation, making it perfect for both indoor and outdoor use.

Upgrade your culinary skills with the reliable and durable Silicone Mat by . Experience hassle-free cooking while enjoying delicious and perfectly cooked meals every time. Invest in this essential kitchen tool and elevate your cooking game to new heights.
Dongguan Invotive Plastic Products Co., LTD.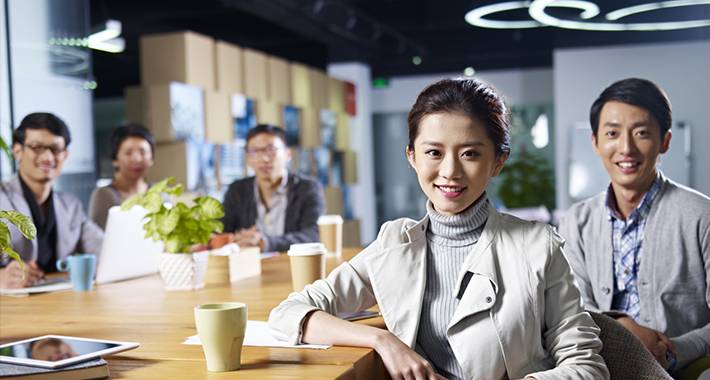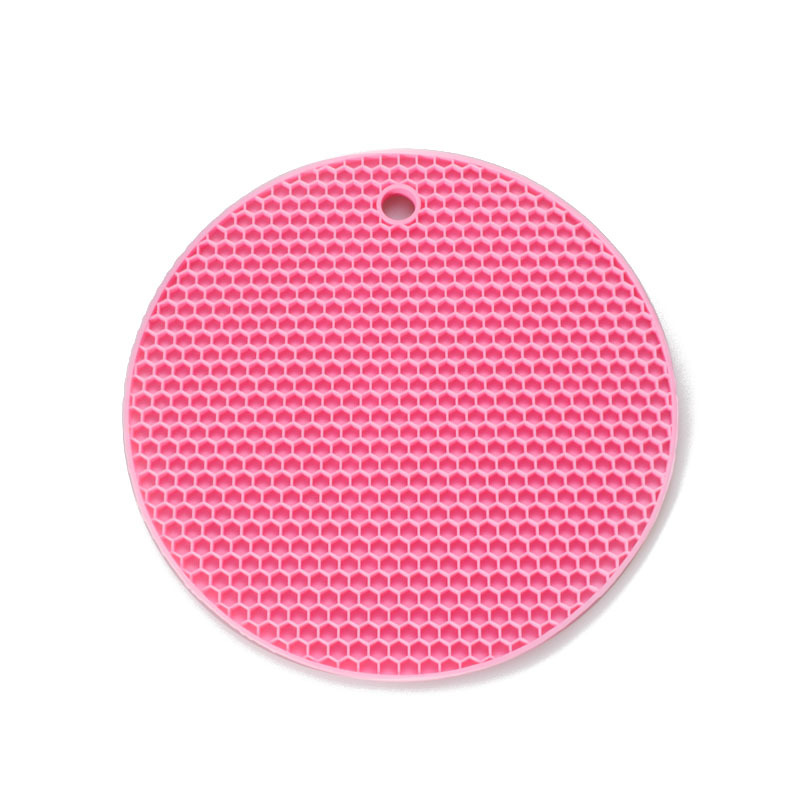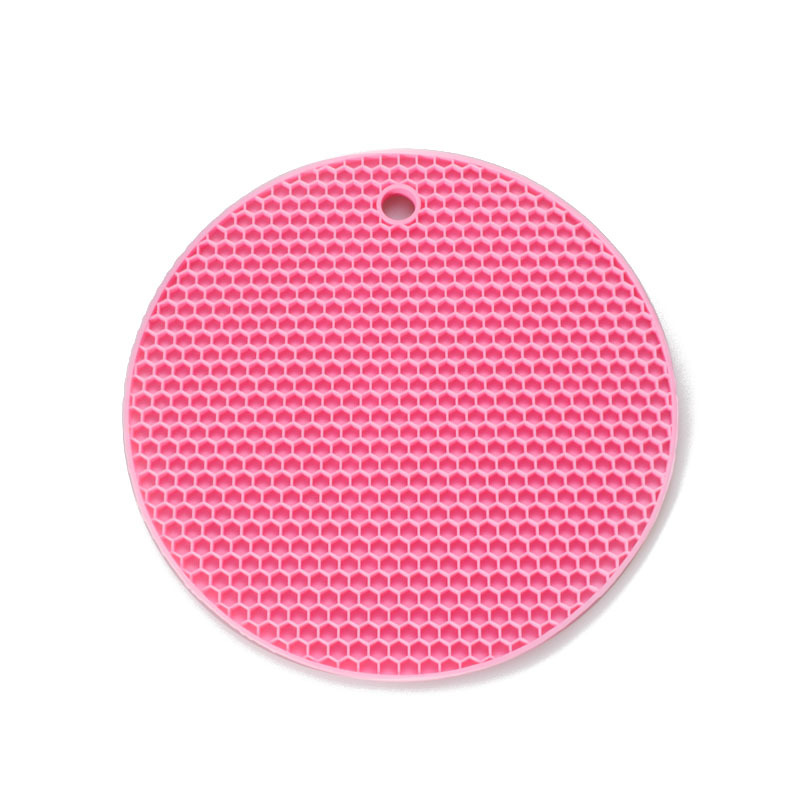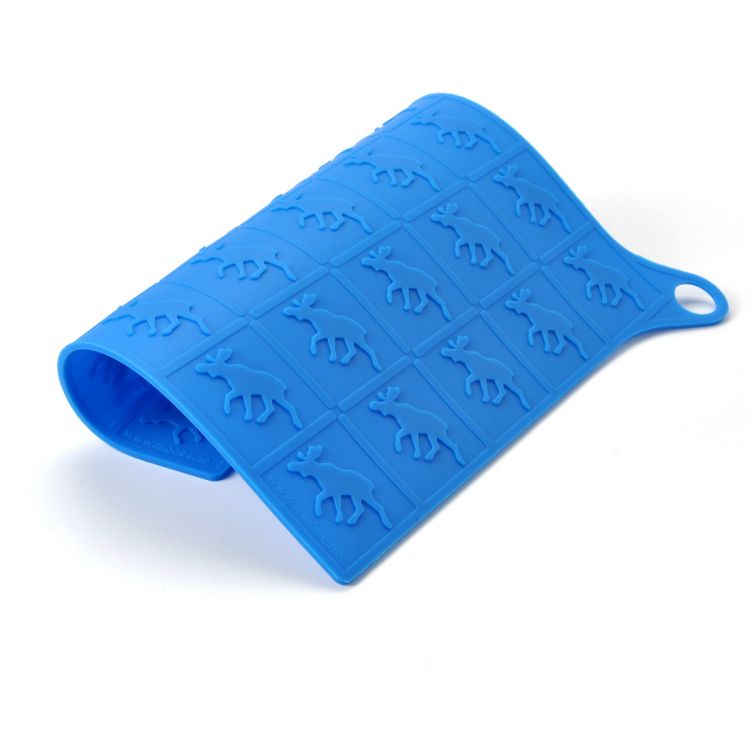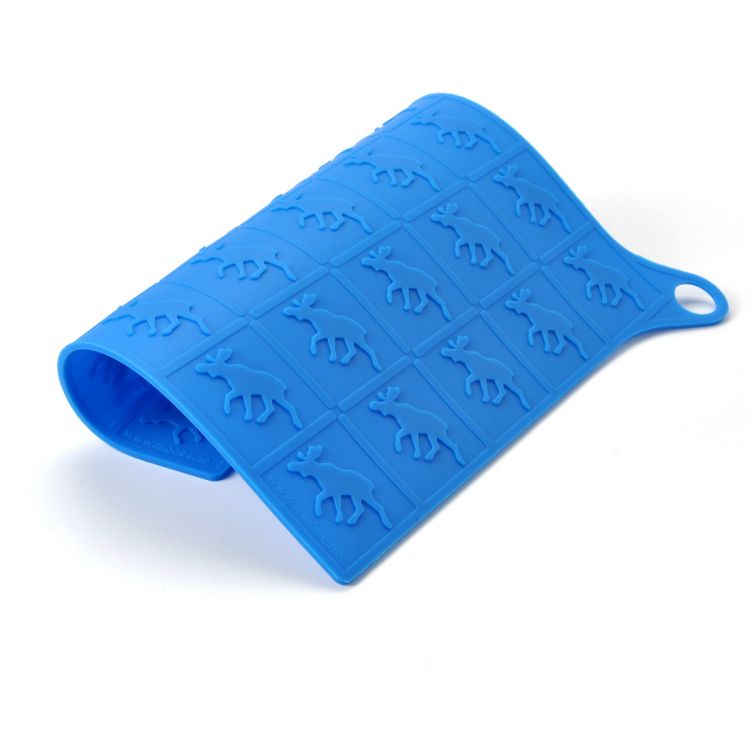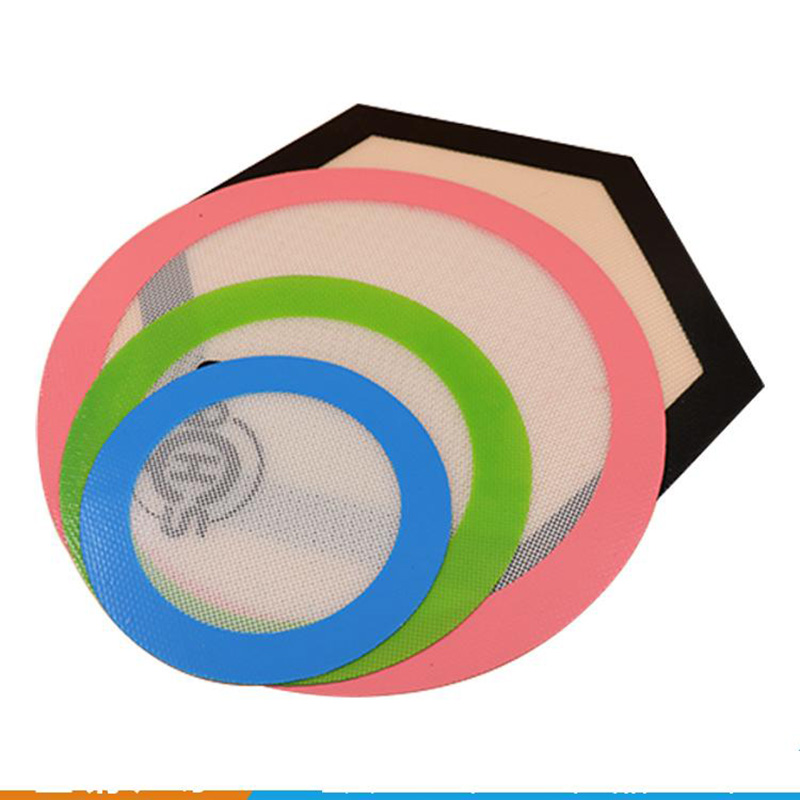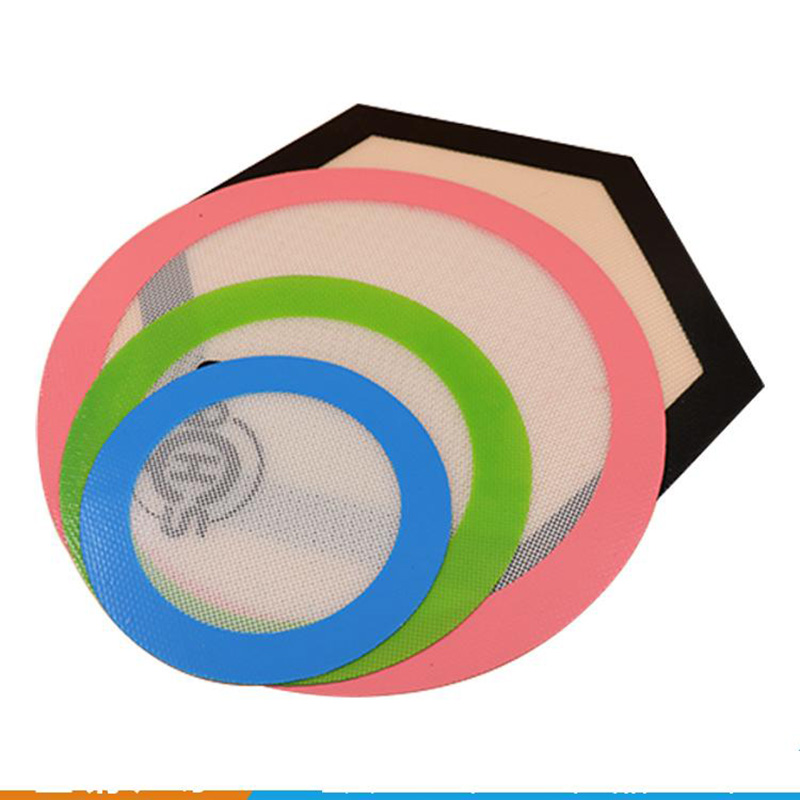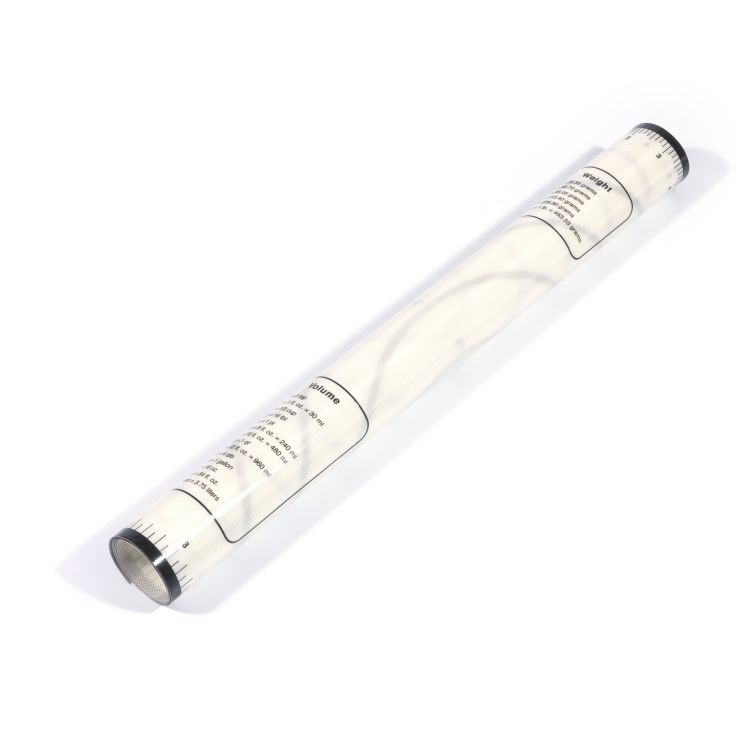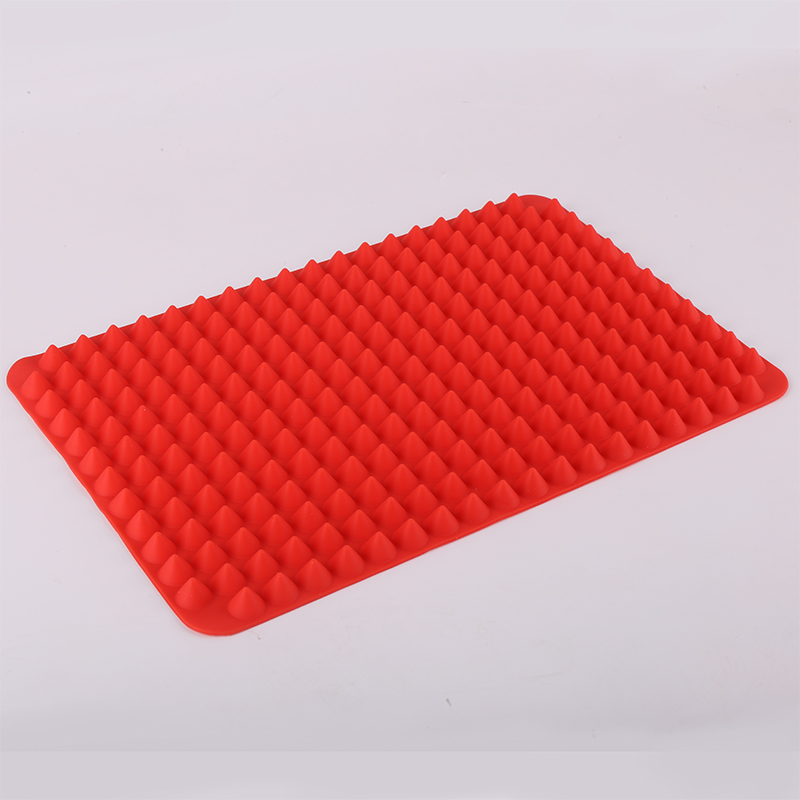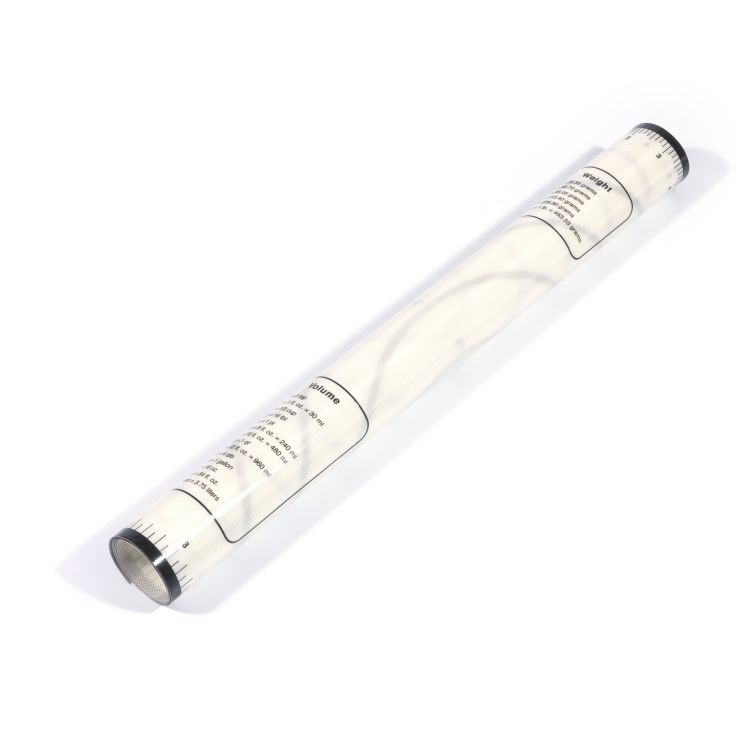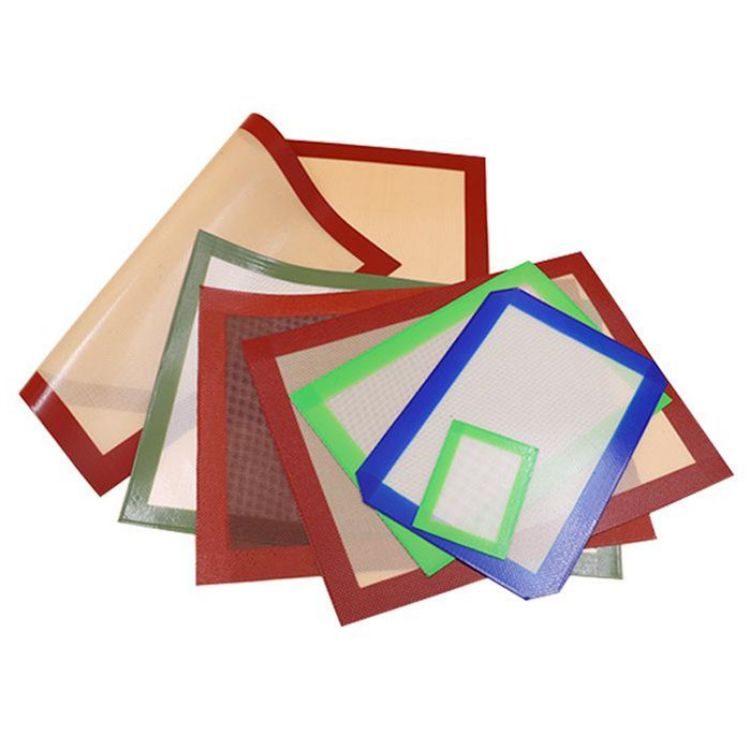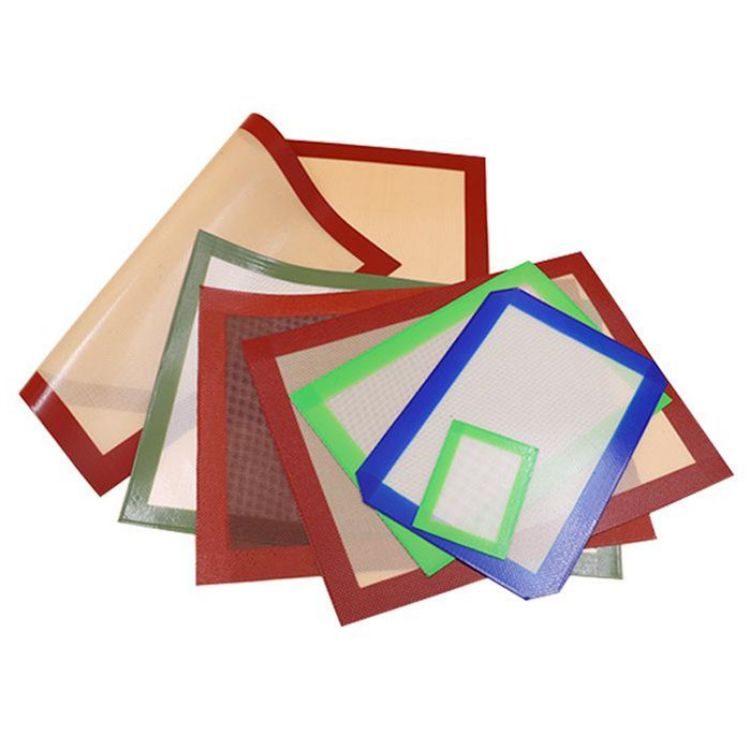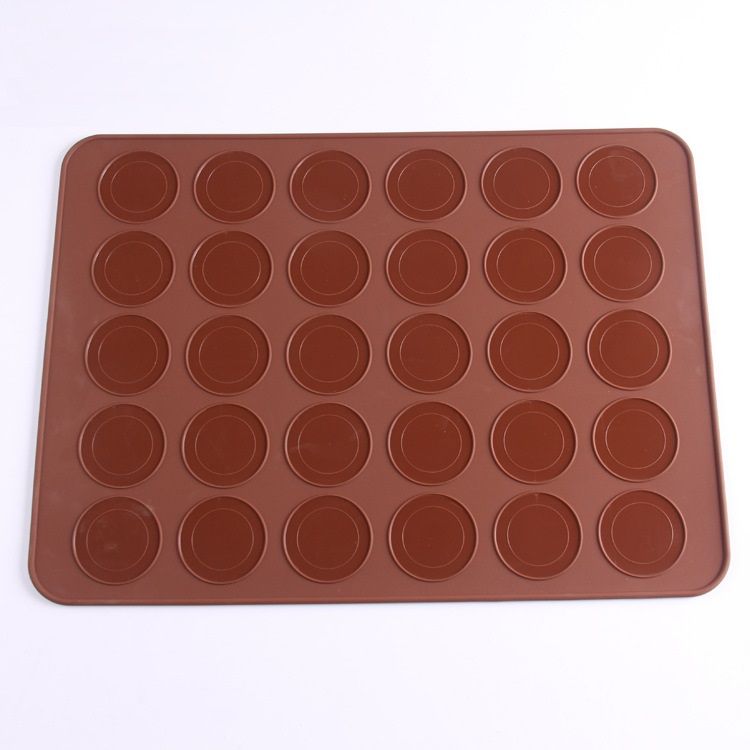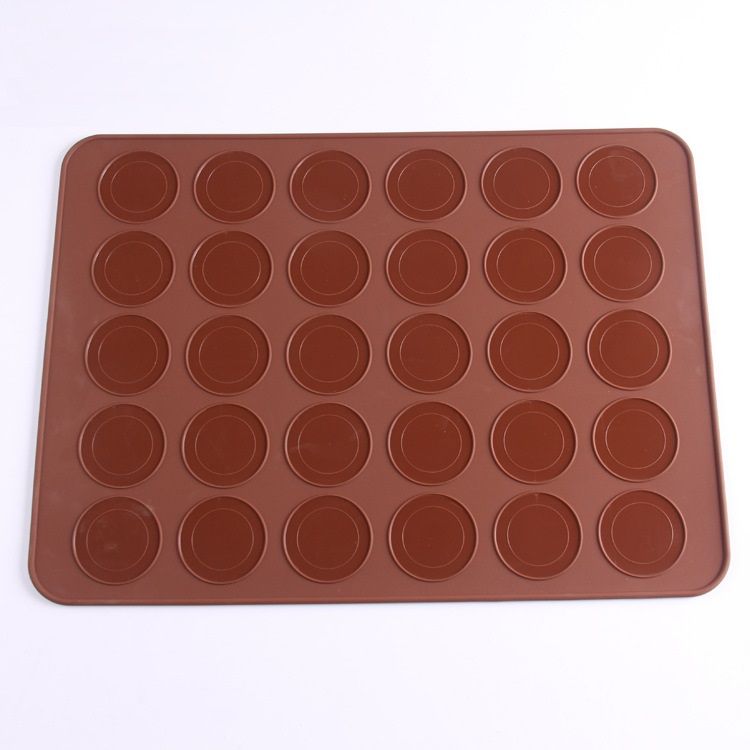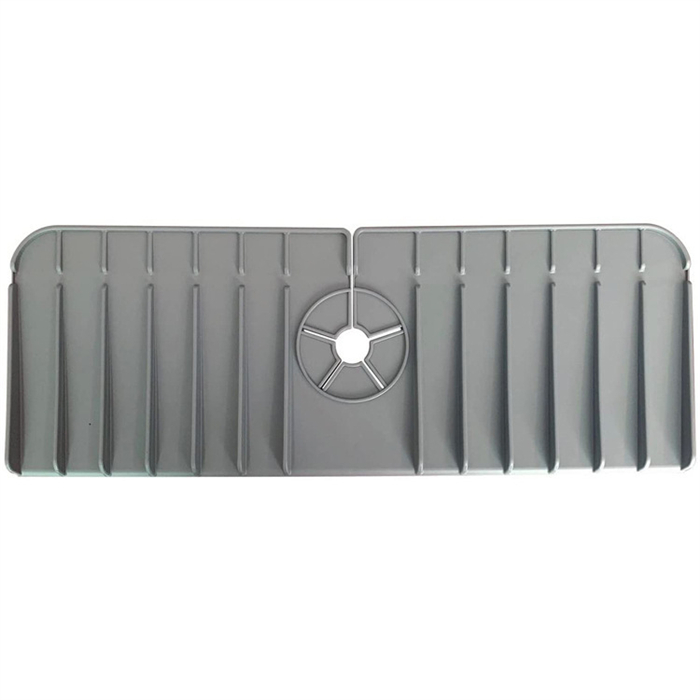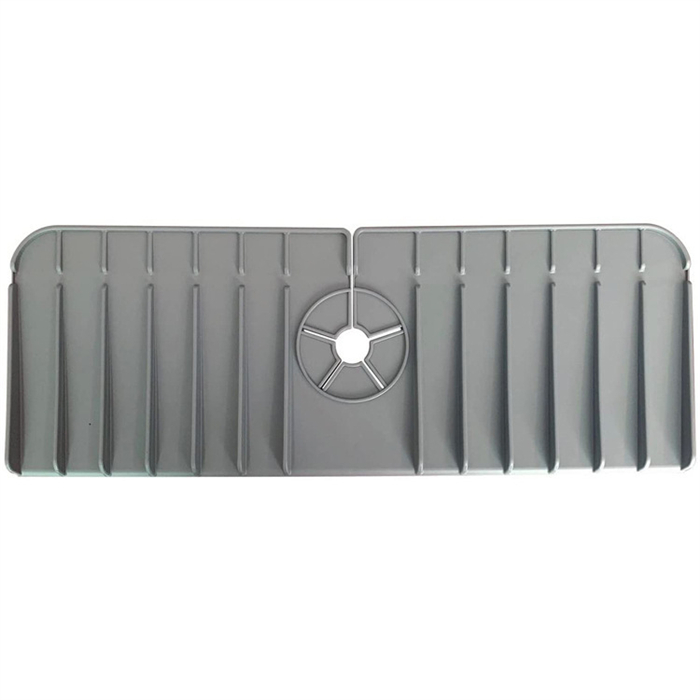 High-Quality Silicone Mat: Leading Manufacturer and Supplier in China
Reviews
Related Videos
Introducing the revolutionary Silicone Mat, the ultimate kitchen accessory that will transform your cooking and baking experience. This multi-functional tool is designed with convenience and efficiency in mind, making it a must-have for every culinary enthusiast. Crafted with premium quality silicone, this mat is heat resistant up to 450°F, providing a safe and durable surface to work on. No need to worry about sticking or burning anymore! Say goodbye to messy parchment paper and greasy sprays, as this mat is non-stick and promotes even heat distribution for perfect results every time. The Silicone Mat is not just limited to baking; it is also a versatile tool for various cooking tasks. Use it as a rolling surface for dough and pastries, ensuring a consistent thickness with minimal effort. Its non-slip feature keeps it securely in place, making rolling and kneading a breeze. It can also be utilized as a hot pad or trivet, protecting your countertops and tables from scorching pots and pans. Cleaning up is a breeze with this mat. Simply wipe it down or toss it in the dishwasher for quick and easy maintenance. It is also flexible and lightweight, making it easy to store and transport. Investing in the Silicone Mat means investing in a product that will enhance your cooking endeavors. Whether you're an experienced chef or a beginner in the kitchen, this mat will provide you with the tools necessary to create culinary masterpieces. So why wait? Elevate your cooking game with the Silicone Mat and experience the difference it makes in your culinary adventures.
I recently purchased a silicone mat for my kitchen and I am incredibly impressed with its performance. The mat is made of high-quality silicone material, which makes it durable and long-lasting. It provides a non-stick surface, ensuring that my baked goods slide off effortlessly without any residue or sticking. The mat is also heat resistant, allowing me to use it in the oven at high temperatures without any damage. I appreciate its versatility as it can be used for various kitchen tasks like kneading dough, rolling out pastry, or even as a countertop protector. Cleaning is a breeze too, as it is dishwasher safe. Overall, this silicone mat is an excellent addition to my kitchen, providing convenience and efficiency in cooking and baking.
The Silicone mat is a game-changer in the kitchen! I have been using it for a few weeks now and it has completely transformed my baking experience. The mat is made of high-quality silicone, which means it is non-stick and easy to clean. I no longer have to use parchment paper or grease my pans, making it a much healthier option. The mat also provides a perfect surface for rolling out dough or kneading bread. It's durable and doesn't slip around on the counter. I highly recommend the Silicone mat to anyone who loves to bake or cook. It's a must-have in every kitchen!
Contact us
Please feel free to give your inquiry in the form below We will reply you in 24 hours